I leave today for a two-week trip home and while I don't want to bad-mouth Mexico, I really need this break. I will miss Ibis -- and now Owen *sniff* -- but I can't wait to see my friends and family, and meet some new friends, too!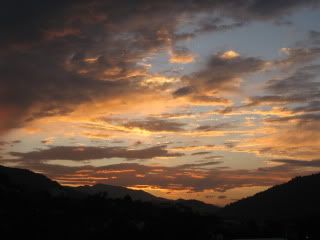 See you September 10th. :)
Also, happy third anniversary to my honey!