Yeah, I'm getting old. :)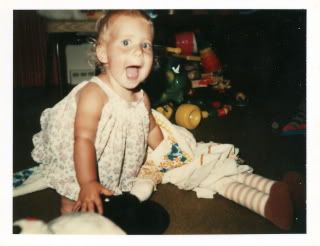 As far as I know, Mexico doesn't believe in dying large bodies of water green for my birthday, and I'm betting green beer will be hard to find, so today won't be the same as it would if I were home. But that's okay - you can only have so many green-infused birthdays before you start to get tired of it.
Tonight we're going to dinner at one of my favorite restaurants, but otherwise it'll be a quiet day. And yes, I'll be wearing green.