Please check out the story I posted yesterday and let me know what you think. I'm always trying to improve so feedback helps!
Now, for photos.
Our friend Andy is here for the long weekend and brought several things for us. He laughed as we opened everything in his hotel room and commented that we were like two kids at Christmas. What can I say, we're easily pleased. Not pictured, Ibis' new Nike running shoes, and one box of Girl Scout cookies that Ibis kept at work: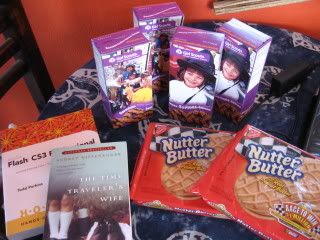 Yesterday we went to Barra de Potosi, our favorite beach just south of Zihuatanejo. For those of you who've been there, these pictures will probably shock you. I've NEVER seen it so crowded!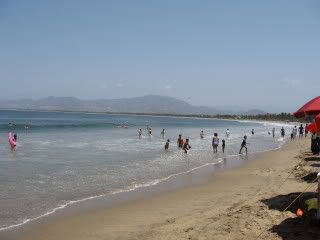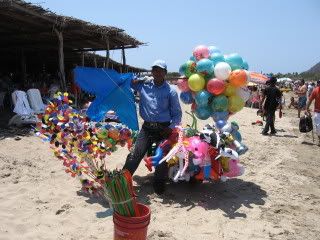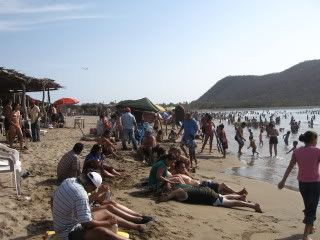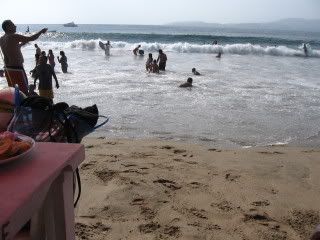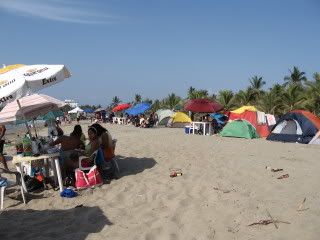 Have a great weekend!