I'm sure most of you have heard me comment that I look forward to cloudy days (and then you probably shake your head at me). I'm still not used to eternal sunshine and need a gray day to set my insides right again. It also helps when trying to write.
Yesterday I woke up to this: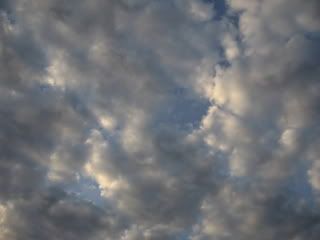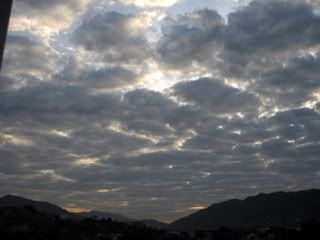 Not a bad sunrise, if I do say so myself. Of course the clouds burned away by mid-morning and it was another sunny day in Zihua, but I enjoyed the change in atmosphere while it lasted.